A limited series podcast by
Zach Valenti & Blockstack PBC
Subscribe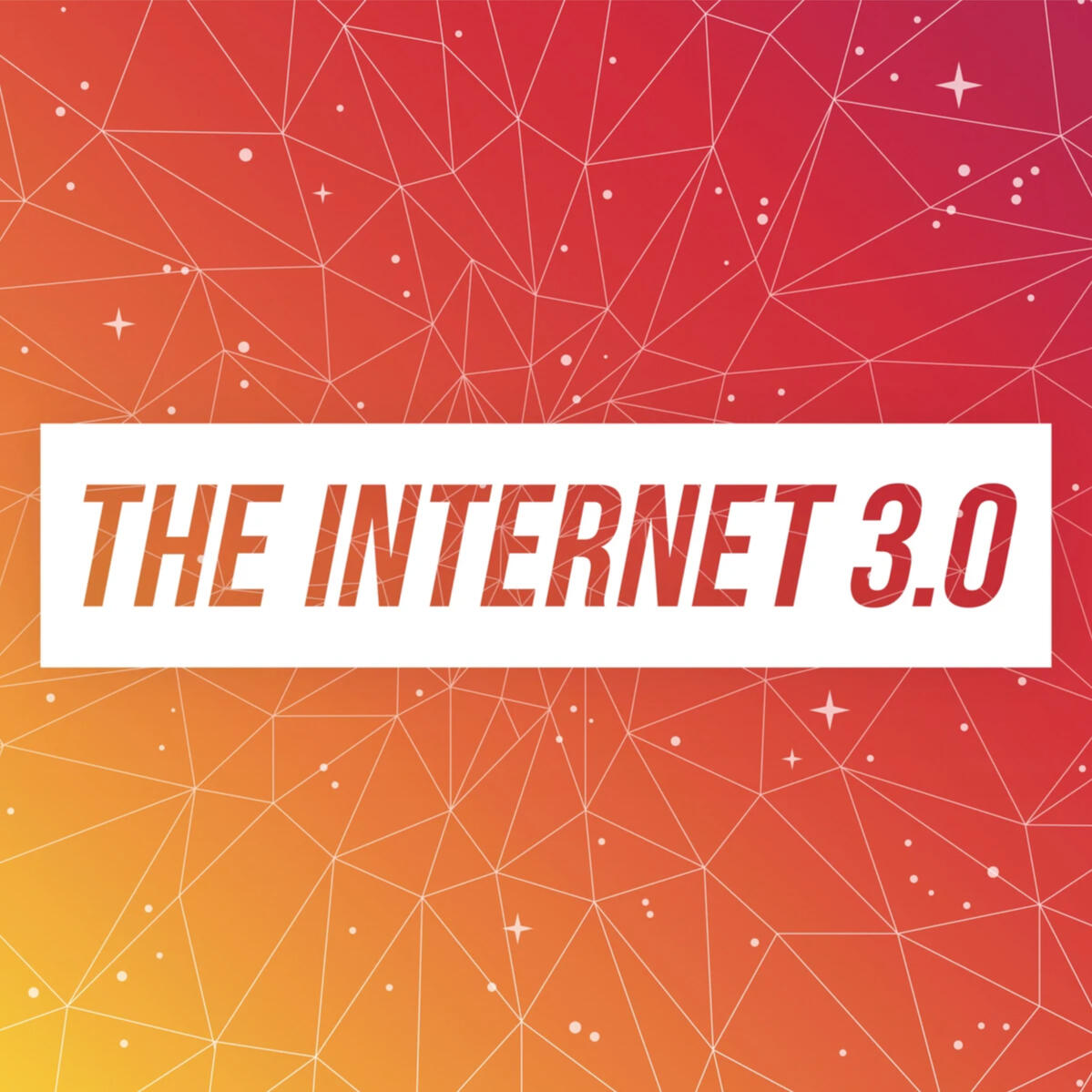 About The Hosts
Zach Valenti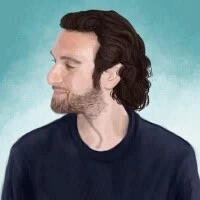 Zach Valenti is a storyteller, technologist, and mental health advocate. He is a Webby Award-nominated podcaster and his documentary film work has been selected to screen at The United Nations. Zach's been published in The Wall Street Journal, NY Daily News, and Salon and was a featured speaker at The National University of Singapore, Mass General Hospital, and Harvard.
Muneeb Ali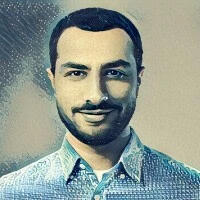 Muneeb Ali is a co-founder of Blockstack. He is a distributed systems PhD from Princeton and gives guest lectures on cloud computing there. Muneeb went through Y Combinator and was awarded a J. William Fulbright Fellowship.
Ryan Shea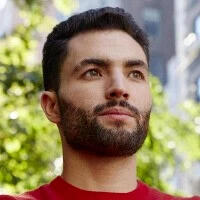 Ryan Shea is a co-founder of Blockstack. He studied engineering at Princeton, went through Y Combinator, and was inducted into the Forbes 30 Under 30. Ryan has authored several popular open source libraries in cryptography and blockchains.
2021 © Blockstack PBC. All rights reserved.
Stacks Tokens are a crypto asset that is currently being developed by Blockstack Token LLC, a Delaware limited liability company, whose website can be found at www.stackstoken.com. The website you are currently visiting www.internet3podcast.com is developed by Zach Valenti, and should not be viewed as an offer or sale of securities.